With the 70th anniversary of International Credit Union Day, credit union marketers can get creative with member success stories when trying to boost member engagement on their websites.
The theme for this year's ICU Day asks credit unions and members to "Find Your Platinum Lining in Credit Unions". The World Council of Credit Unions (WOOCU), which is the organization that hosts ICU Day, wrote, "The ultimate goal is to raise awareness about the tremendous work that credit unions are doing around the world and give members the opportunity to get more engaged".
Promotional vs. educational content: why not both?
Member engagement can be encouraged in a variety of ways, but price-based promotions seem to be the favorite of credit union marketers. Promoting a deal on price (e.g., rates, free money when opening an account, etc.) can definitely increase applications for loans and deposits , but that may not be the best form of promotion. In one of our previous articles, "Why Educating is Better than Promoting," we explained how promotional ads mainly attract those who are already interested in a particular product or service, but fail to generate interest from people who aren't looking to sign up right now.
Since ICU Day asks members to Find Your Platinum Lining in Credit Unions, it presents a perfect opportunity to use member success stories in a way that serves to promote and educate the reader. How do you want your members to find their platinum lining at your credit union? Many people become credit union members because the credit union shares something in common with them. For instance, I bank with Navy Federal Credit Union because I grew up as a military brat and we were usually located near military bases. Though I didn't serve in the military, I still enjoy being a member because of a common bond and great member benefits.
Finding your platinum lining
Humans are social creatures—they're drawn to things that reflect their values, their histories, and their communities. Use your credit union's unique demographic to promote member success stories that relate to your audience. For example, did your credit union save the day by providing a loan to a local farmer so they could fix their equipment before the harvest? How about the time you helped a family create college savings accounts so their kids wouldn't have to rely on student loans?
Let's look at a couple examples from HFS Federal Credit Union's website designed by BloomCU. While working with HFS, they said the success of their credit union is measured by the success stories they create for their members. Accordingly, we decided to feature member success stories prominently throughout their website.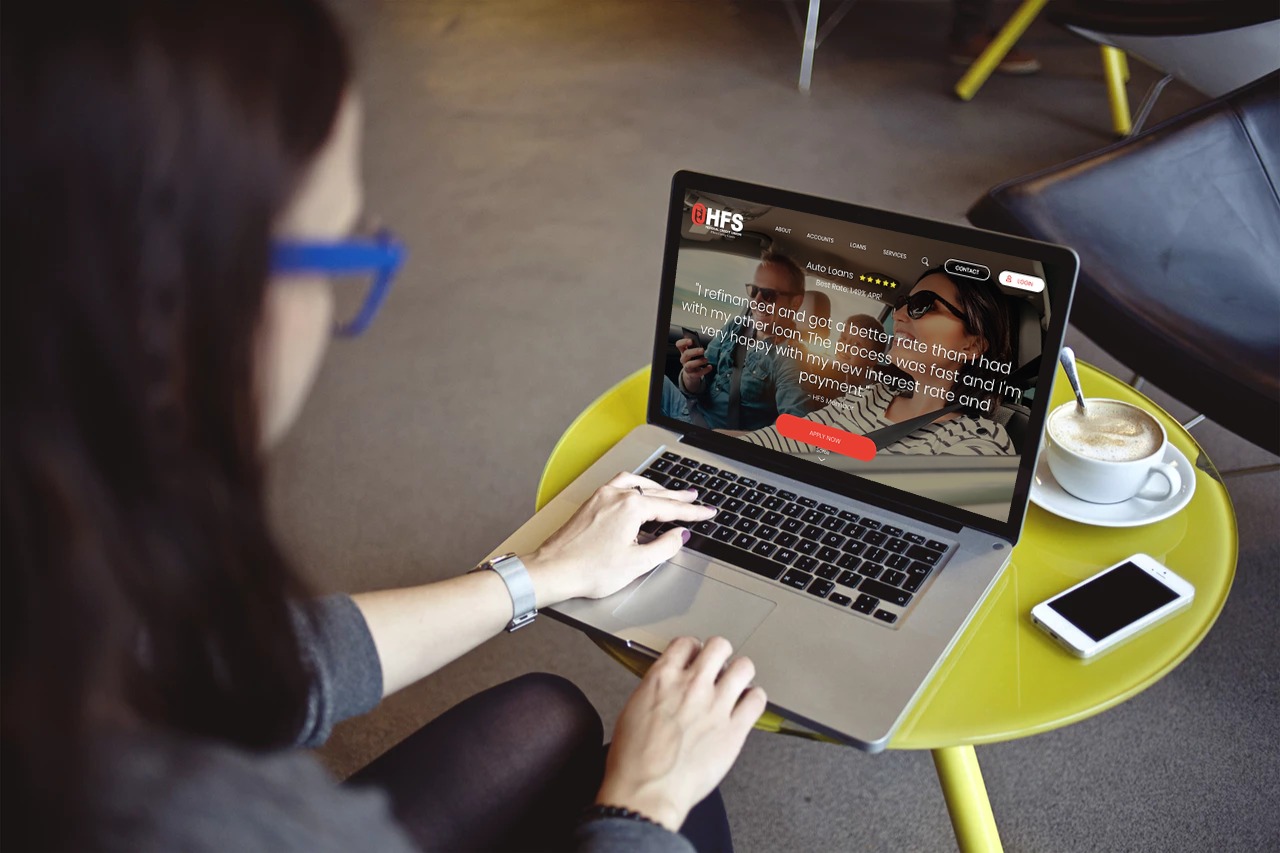 A member testimonial featured at the top of the auto loan page on HFSFCU.org
In these examples, each product or service page showcases a testimonial or success story at the top, and then the rest of the content below serves to further educate the reader.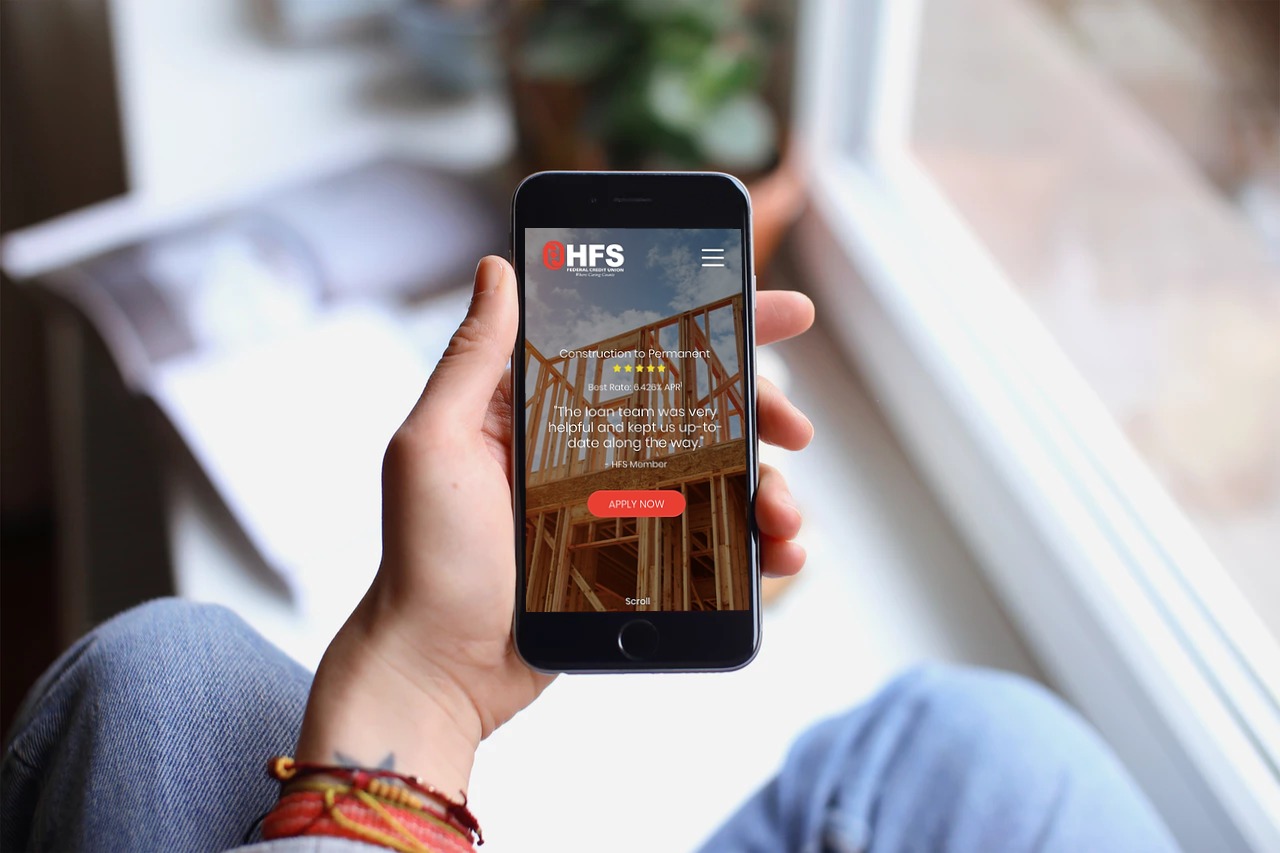 A member testimonial featured at the top of the construction loan page on HFSFCU.org
Takeaways
International Credit Union Day is a fun opportunity to approach your credit union's promotional content with a fresh, creative outlook that focuses on why your members bank with you. Success stories can be great promotional content by themselves, but by taking it a step further and linking the stories to an article or product page that educates the reader, you can generate additional interest in your credit union's products and services. When using member success stories for your credit union website, be sure to follow three principles outlined in our previous blog post about using testimonials.