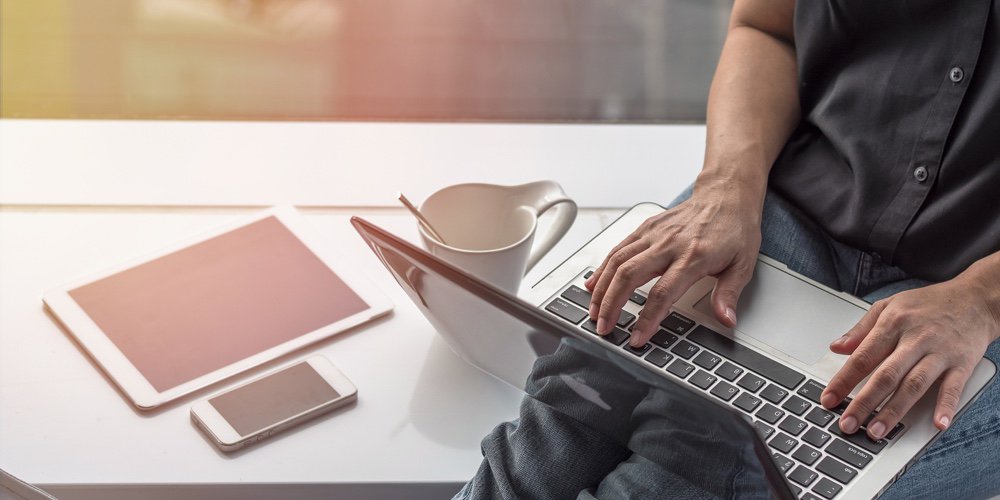 Your website is your most important branch. It gets more visitors than any of your physical locations, and it's where your younger members will most likely go first. That's why it's essential that every aspect is in perfect shape. Not only should you have a beautiful, conversion-friendly aesthetic, but you should have good copy as well.
What makes good copy?
For one thing good copy converts. It's effective at persuading site visitors to fill out loan apps and open accounts.
Good copy should also help build a positive, long-term relationship with your brand. If your copy feels friendly and trustworthy, then the people who read it will get a similar impression of your credit union.
In pursuit of these two noble goals, here are seven, research-backed tips for writing copy that succeeds.
[
Continue reading on CUInsight …
]